Learn Your Enneagram Type with an Enneagram Typing Interview
Online Enneagram tests are

notoriously inaccurate.
Why? Because the Enneagram goes deeper; i
t is less behavioral and more interior focused.
It highlights your blind spots and invites you to develop a transformative capacity to self-observe. 
This work is most effective when you know your type, and a face-to-face interview is one of the best ways to learn your type.
3 WAYS
TO WORK
WITH US
for individuals
I. ENNEAGRAM TYPING INTERVIEW
with a Narrative Enneagram certified associate
•for beginners
II. ENNEAGRAM TYPING INTERVIEW
+ 4 COACHING SESSIONS with Leslie
• for beginners and those "ready for more"
III. 5 SESSION ENNEAGRAM DEEP DIVE with Leslie
• for experienced Enneagram students and/or teachers
I. ENNEAGRAM TYPING INTERVIEW with a Narrative Enneagram certified associate
In this session, you will engage in the Typing Process through the lens of The Narrative Enneagram tradition and The Center's Approach, with an Enneagram coach who will help you learn your thought patterns, your emotional patterns and your sensory/bodily clues.
INCLUDES:
Online assessment.
60 minute conversation with your coach to review the assessment and discover your type.
A copy of Leslie's Enneagram Report
NOTE: A single session Enneagram Typing Interview is only available with one of our Narrative Enneagram certified associates chosen by Leslie. Leslie does not offer stand alone typing interviews unless it is with a family member or team member of a current client.
NIKI PAPPAS CONDUCTS OUR SINGLE SESSION TYPING INTERVIEWS
Niki Pappas is trained in the Narrative Enneagram tradition and has received her practitioner certification from TNE.
"I invited Niki on board as she is an outstanding listener
who has conducted countless Enneagram typing interviews, equipping her to help you identify your Enneagram style.
We use both an online test and the Narrative method for listening, and Niki is well trained with insight I trust." 
Niki is passionate about the Enneagram as a rich tool that enables us to increase our self-awareness and self-compassion, thereby creating brave space for growth and transformation.
As a heart type (4SP), she recognizes and applies the Enneagram's power toward understanding of and compassion toward others, so that we can expand all of the relationships in our lives — relationships with family, friends, colleagues, and the world. The Enneagram works at all of these levels — I, We, and It.
Niki's life experiences and growth-oriented approach enable her to connect with and offer guidance to people in many life stages and situations.
Her career includes 20+ years in marketing research consulting (client and supplier side) and a subsequent decade of exploration, education, and practice as a certified integrative nutrition coach, yoga teacher, bodywork, and now Enneagram practitioner.
She is a mother of two twenty-something sons and has grown through two marriages and many fulfilling relationships.
In addition to working with private clients and as a member of Leslie's team, Niki is Director of Membership and Operations at The Hive in Northside, and facilitates diverse courses, events, and cohorts.
AB Psychology, Princeton University, 1984
MA Psychology and MBA, University of Michigan, 1986 and 1988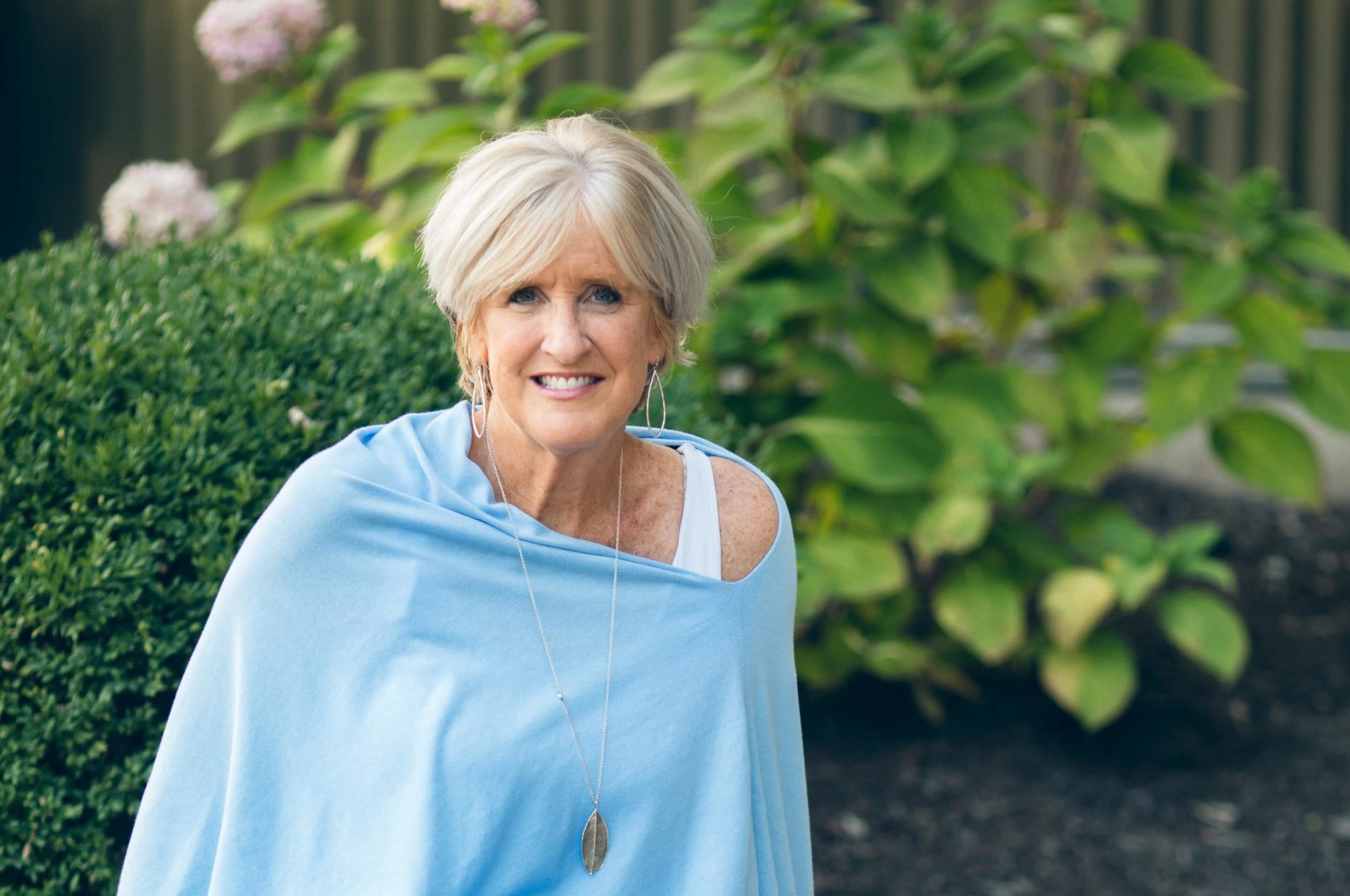 II. ENNEAGRAM TYPING INTERVIEW + 4 COACHING SESSIONS with Enneagram expert, Leslie Hershberger
INCLUDES:
Online assessment.
30 minute typing interview with Enneagram expert,
Leslie Hershberger.
Desires and/or goals for your 4 coaching sessions.
Learn how your Enneagram style impacts your life and your relationships.
Learn practices and reflections to support your development.
Practice powerful actions to help you grow in self-awareness and emotional intelligence.
Plus, a copy of Leslie's Enneagram Report.
III. 5 SESSION ENNEAGRAM DEEP DIVE with Leslie
For Practiced Enneagram Students and/or Teachers
Leslie does an Enneagram Deep Dive with you based on her 20 years of training with a deep practice community.
You will:
Learn your Enneagram Subtype Instinct
Create your own Pause practices
Create your own inner "Compassion Lab"
Discover Four Inner Voices for Discernment that can guide you in the middle of a tough decision.
Learn the Law of Three 
Learn how to use all three of your
Centers of Intelligence.
Getting to the WHY:
It's one thing to know who you are. We tend to learn that with life experience.
Yet the Enneagram struck me by its accuracy and its ability to get underneath our patterns to the "why's."
We are complex human beings with distinct stories.